Quality Customer Services
Our priority at American Windows is to best serve our customers. We want you to feel comfortable throughout the process of selecting your window type, brand, and style suited for your needs and the needs of your home.
Please make an appointment with one of our representatives by phone or email to visit our showroom.
We're looking forward to helping you build your dream.
Please let us know your interests, so we can meet them to the best of our abilities.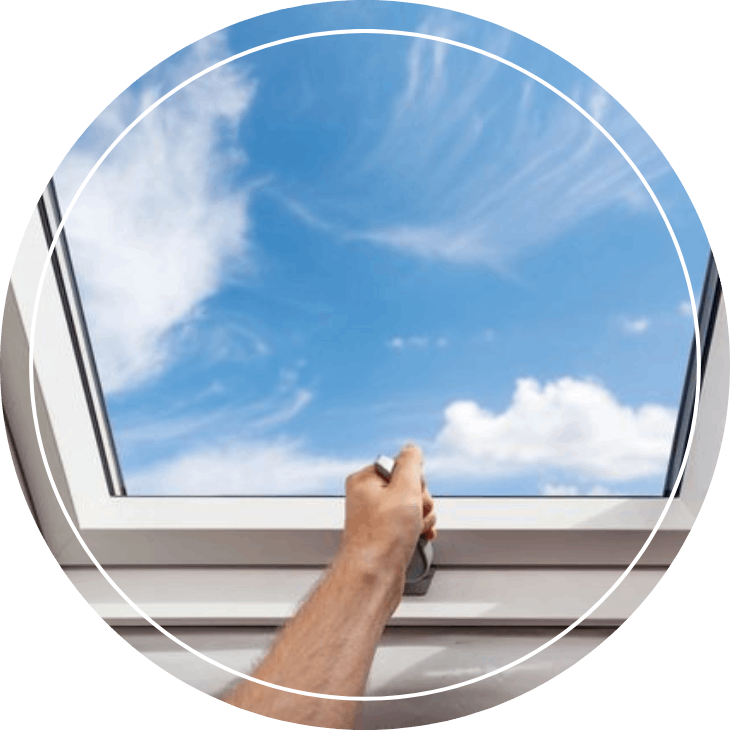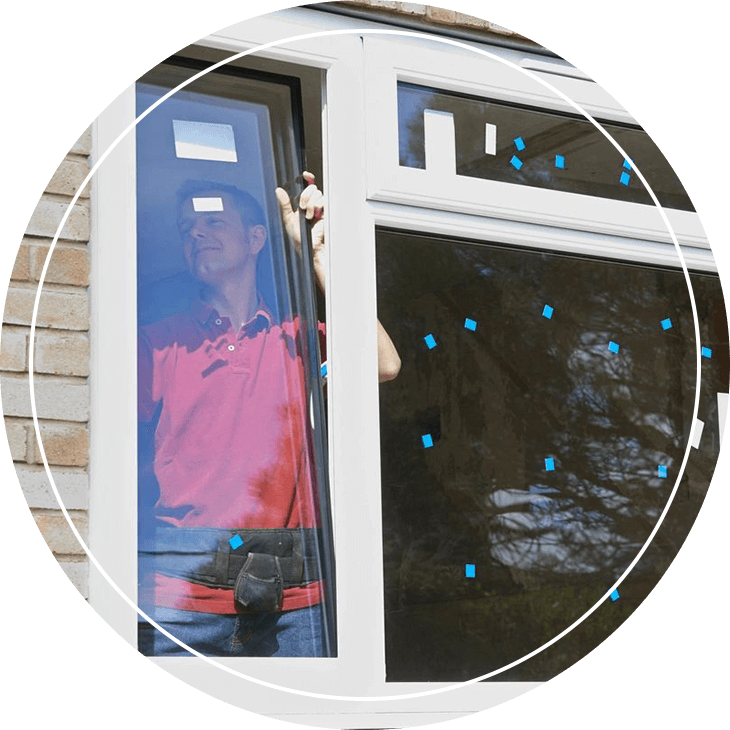 Windows are an important esthetic to the home in addition to providing a functional component.
We are knowledgeable in both style and function, providing windows in vinyl, aluminum, fiber glass and wood. With each style provided, we have experienced installers who know how to professionally install each window type and function.
All installers are AAMA and lead certified. No subcontractors.Below are the two types of installation provided by American Windows.
Save time, money, and energy savings by choosing retrofit windows.
With this application the frame is manufactured to easily replace your existing home windows.
Provide your plans and elevations for a competitive project estimate. An evaluation by one of our professionals will take place ensuring your windows and sliding glass doors are up to code requirements and that your design is achievable.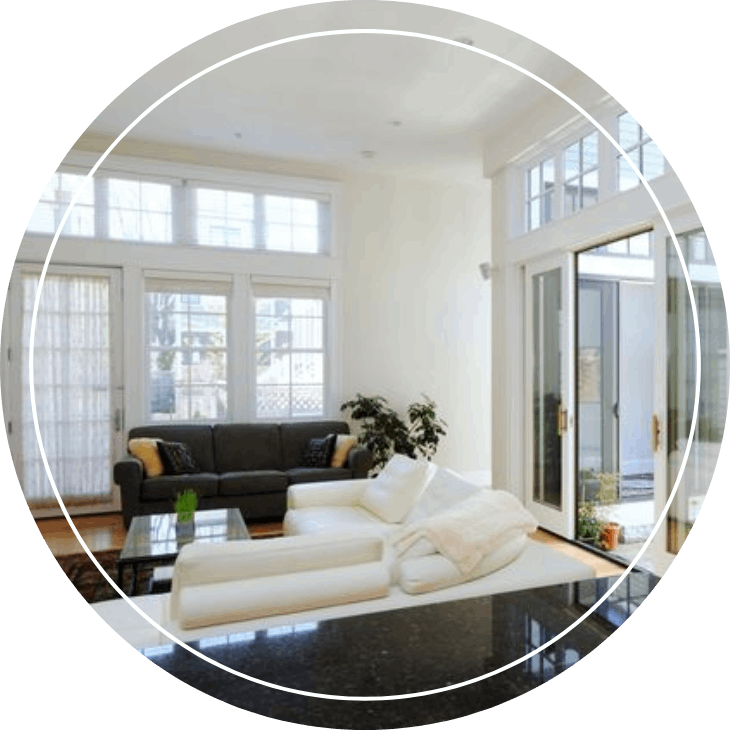 We are experienced in working on track homes, multifamily units, custom homes, remodels and rehabs.
With many great glass options to choose from, we can help design your project.
Screens and Window Hardware
In with the new! Drop off your old screen to be measured for replacement.
Windows screens, sliding glass patio door screens, sunscreens.
Will call, delivery and install options available